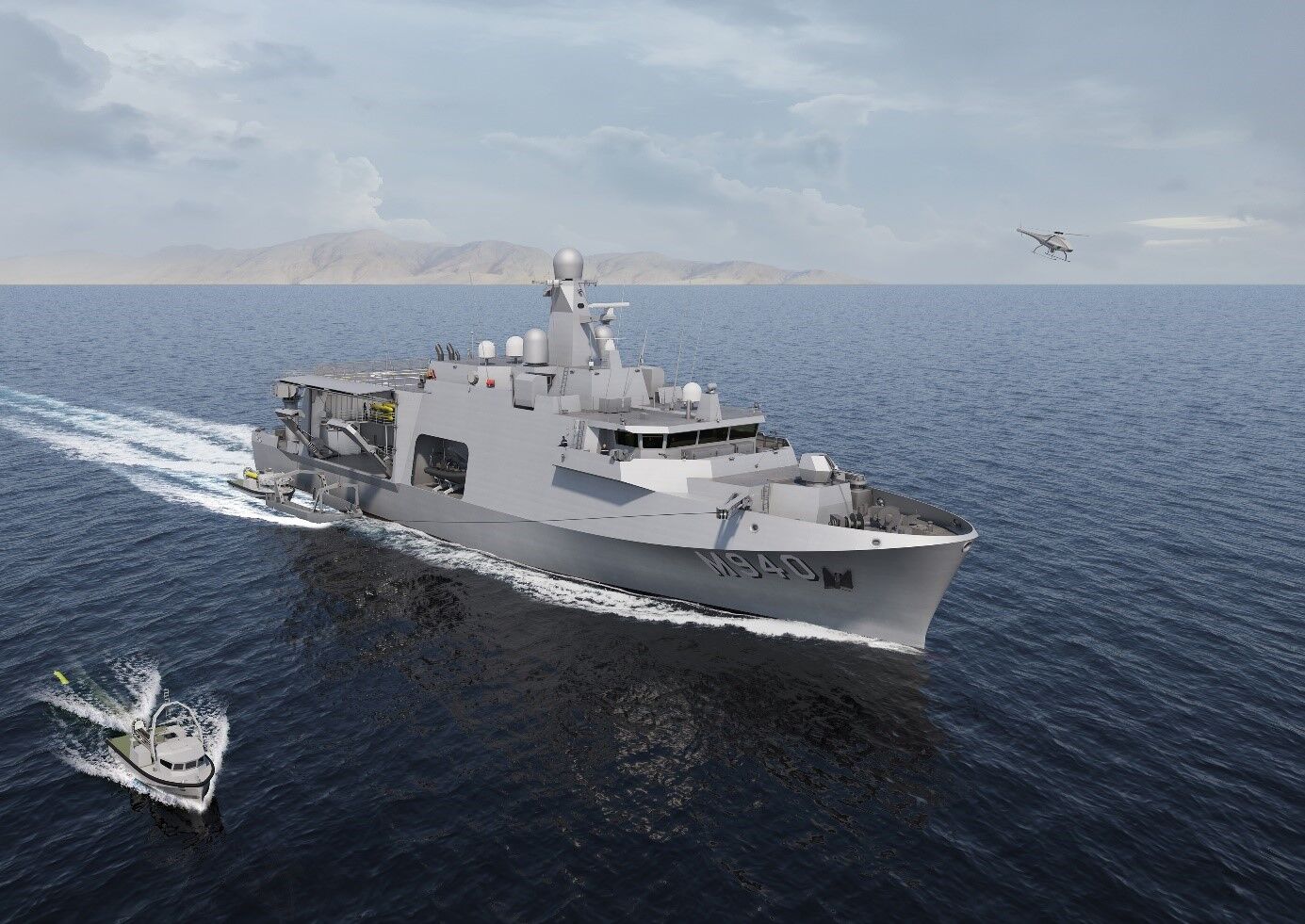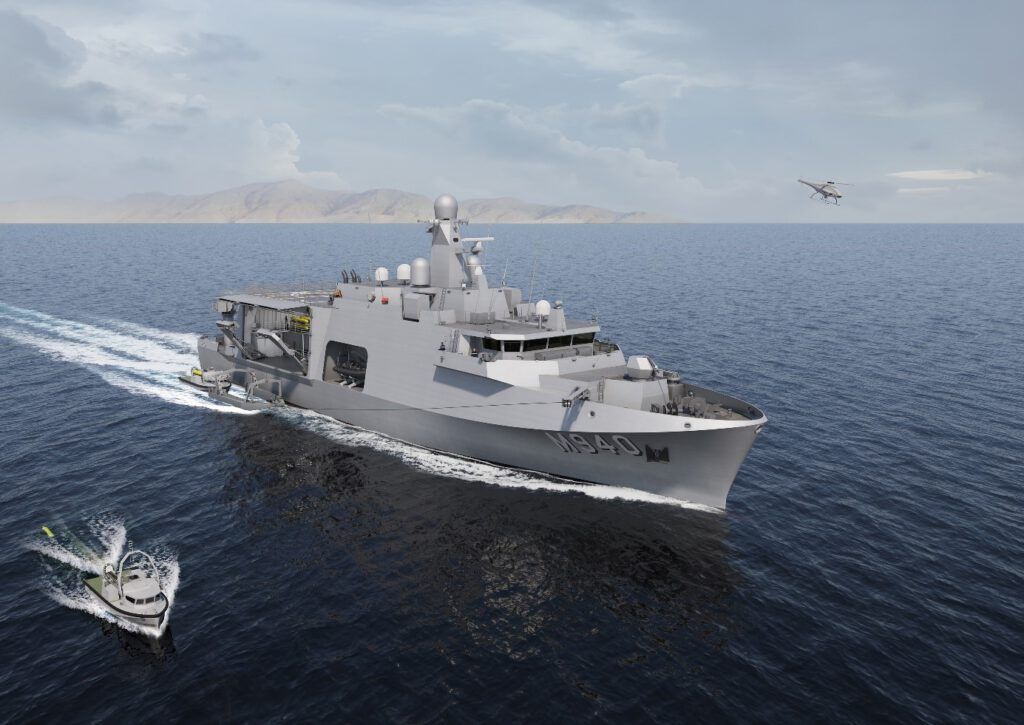 About Project
The new MCM vessels will replace the existing Tripartite class minehunters, and are suitable for a range of missions: naval mine identification and destruction of course, but also for surveillance, anti-piracy and interception missions for example.
The design is next-generation, the vessels will be equipped with all kind of modern means for mine counter measures that include unmanned aerial vehicles (UAVs).
This new generation vessel has an overall length of almost 82 m, a beam of 17 m, and a displacement of 20800 t.