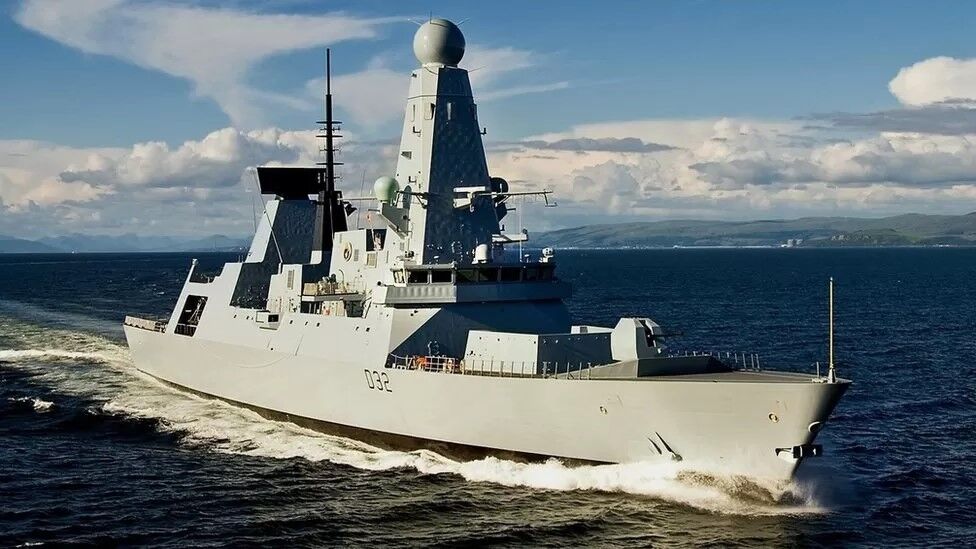 About Project
The Type 45 destroyer, also known as the D or Daring class, is a class of six guided-missile destroyers built for the United Kingdom's Royal Navy in the early 21st century.
The class is primarily designed for anti-aircraft and anti-missile warfare. The first three destroyers were assembled by BAE Systems Surface Fleet Solutions from partially prefabricated "blocks" built at different shipyards; the remaining three were built by BAE Systems Maritime – Naval Ships.
The first ship in the Daring class, HMS Daring, was launched on 1 February 2006 and commissioned on 23 July 2009.